D3 Generations, Romania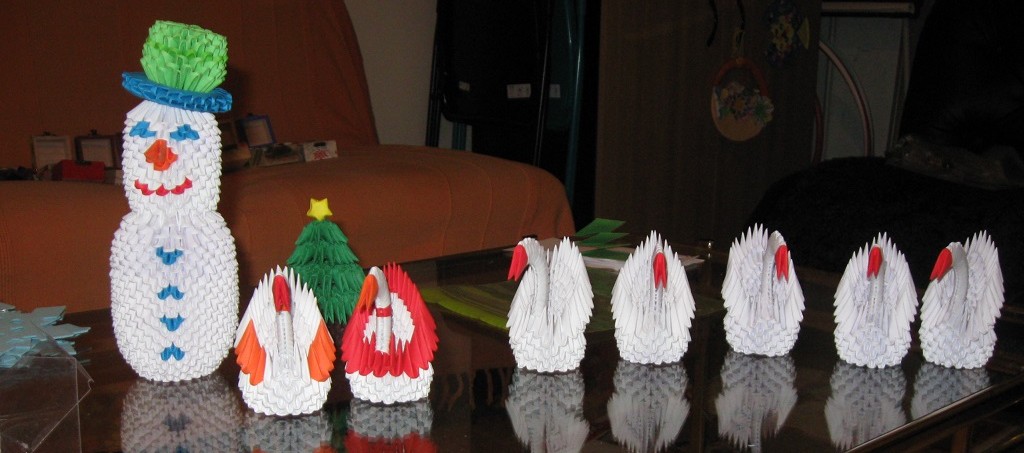 In Ploiesti, Romania,  "D3 Generations" runs Spiritual Transformation and Mentoring Programs in several college situations, using a Volunteer Training Program to get alongside young people; as these students learn to help disabled and orphaned children they themselves get to think about the big questions of life and spiritual matters.
The pandemic of the last two years has severely impacted this ministry, because of lack of access to the children's homes. Please pray for the leaders as they seek to restart things again.
Website: http://www.d3generatii.ro