Territory 2.2, Ukraine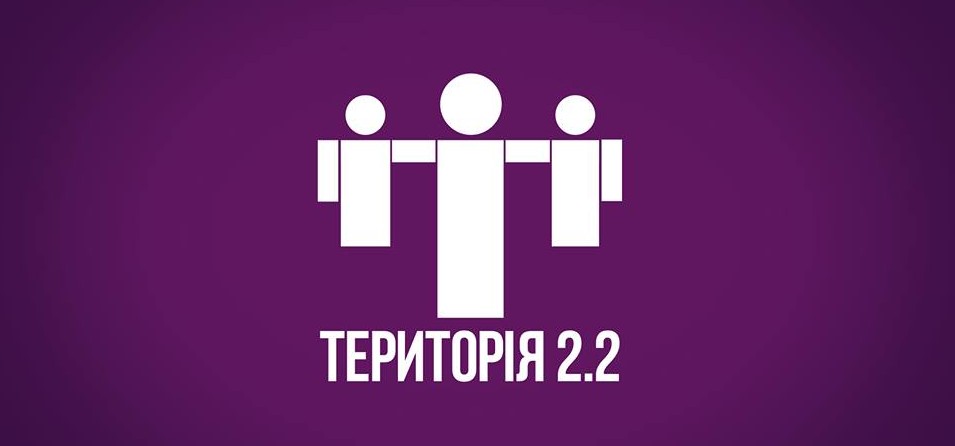 This Education Foundation in Lutsk, Ukraine, takes its name from 2 Timothy 2:2, and provides a wonderful platform to share the Good News of Christ to many. The "I Grow" child development centre caters for the needs of disabled and other young children who are not accepted at mainstream kindergartens. The "Be Smart" Language School offers classes in English, Polish and German to all age groups, and there are children's clubs and Winter and Summer camps. Through all these they introduce people to other cultures and to Christians.
They have also developed a charitable outreach to widows and orphans and refugees from the ongoing conflict in Ukraine.
An updated and detailed account of all their activities has been provided by Svitlana (Dec 2020) :
Work was well underway to build a new building to house all the activities under one roof. It is not known whether the building is still standing, or whether any of the leaders are still in Lutsk, as a result of the 2022 Russian invasion.