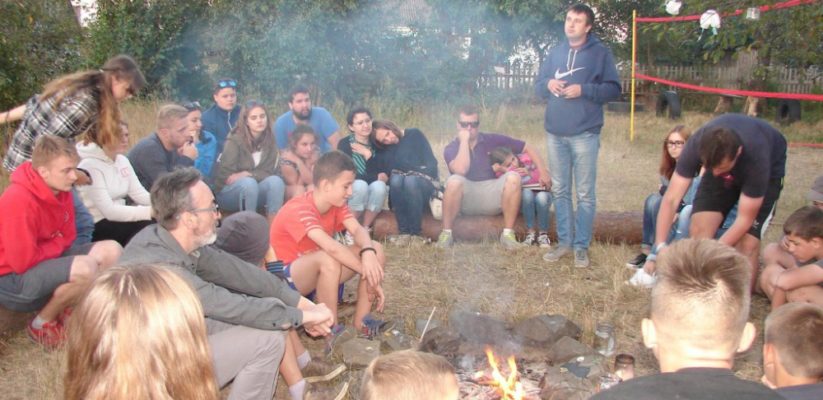 A Great Summer in Ukraine
Bartek and Zhanna have been blessed and encouraged by the youth camps they ran during the Summer in their part of Ukraine. They saw the Lord moving in young people's hearts, and pray that now as their more regular youth groups start again, that God's blessing will continue for them all.
PS The location of their youth work in Orzhiv is a "Hut", which they all like for its cosiness, but it is very unsound structurally. To contribute towards the necessary repairs, please Contact Us.