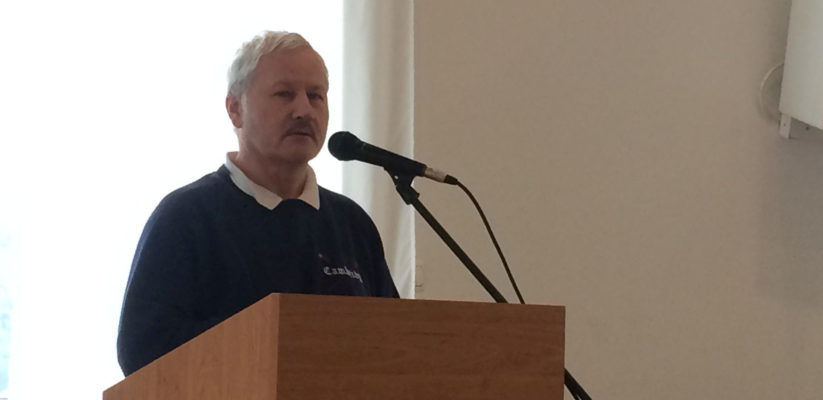 A Warm Czech family Christmas
Pavel and Julia are looking forward to having both their daughters home with them for Christmas and enjoying their traditional foods of carp, potato salad and Christmas cookies. They also hope to allow their girls to warm up, as both are currently studying in the UK and suffering in our cold British houses!!
Read about their activities and encouragements from the last few months by clicking above to read their newsletter.