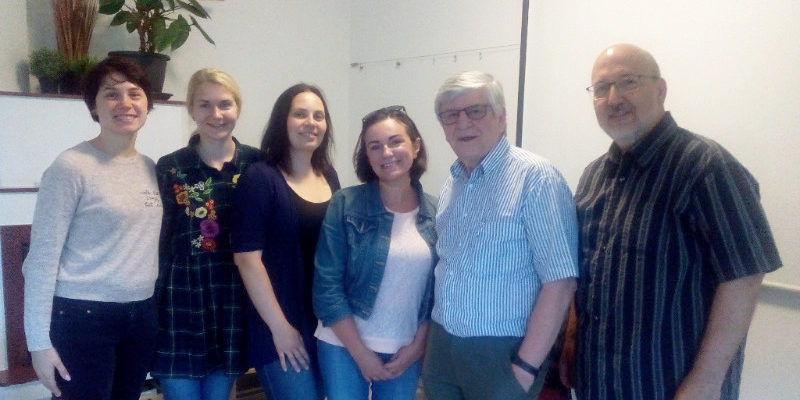 Business Training in Bratislava
Last week, the core team of the educational centre "Territory 2:2" based in Lutsk, Ukraine, spent five days at the Agathe Centre in Bratislava. These energetic ladies successfully went through personality testing, team-building exercises, strategic and financial planning sessions, discussions on social and community impact, as well as site visits to the local C.S. Lewis and Narnia schools.
This was all in preparation for the opening of a business school within the "Territory 2:2" centre in Lutsk.
Meanwhile, this same team are now in top gear preparing for the first of the Summer camps, beginning next week.