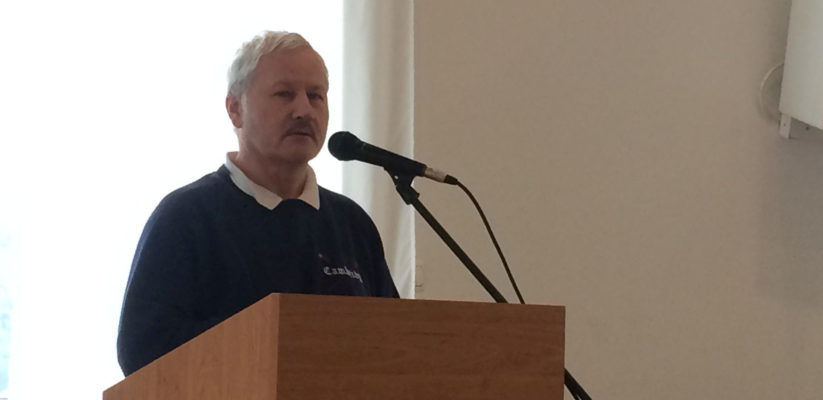 Counselling in Czechia
Pavel and Julia have built up deep relationships of trust with people by being alongside them over many years, so that now these people will turn to them for help in situations of crisis.
Now they try to invest in the next generation of pastors and Christian leaders who will in turn build up such relationships with those they will support. They have been finding online seminars have been working quite well, with more people attending than would normally in person.
Read their full newsletter here : Parakletos_Dec2020