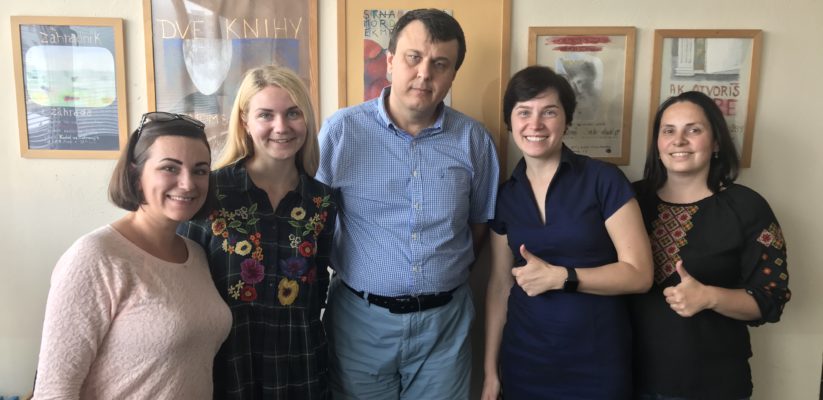 End of an era
This weekend's annual conference in Malenovice was excellent in lots of ways, and during an extra day at the end, some decisions were made about moving forward with CEP, at the end of its first 10 years. One of these was to seek a new venue for next year's conference and book it for the first weekend in October – so a date for your diaries already!
It was a great joy to have lots of younger people this year, some already connected with our Partner organisations and some just interested participants, which was wonderful!
We had lectures on John Wesley and his special concern for the poor, with the social impact his work had in that day – and the applications for CEP work today.
A panel of representatives from 8 different East European countries addressed issues of the state of the church in their country at the moment and particularly among the young post-communist generation.
Each of the 13 Partner organisations gave brief updates, which will appear here over following days, and the whole interaction and fellowship underlined how important and valued are the relational aspects of the CEP network.