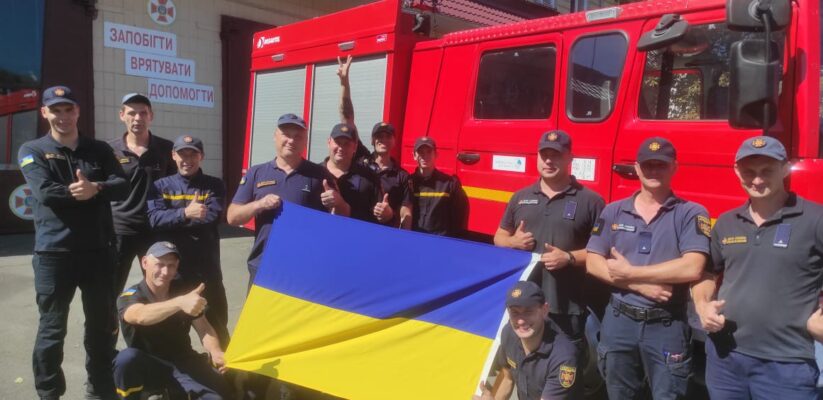 Fire engine
Dear friends,
With your help we were able to buy a fire engine and send it to Ukraine to help in Kyiv area as the needs were arising. We received the official thanks from the main state emergency department of Ukraine. It was a helpful step before they hit Kyiv recently again.
We hope that this will serve for people to find peace in their hearts and have victory in Christ.
Thank you so much for your help and good deeds to glorify God.
May God bless you abundantly and grant you more in your efforts to spread His Kingdom.