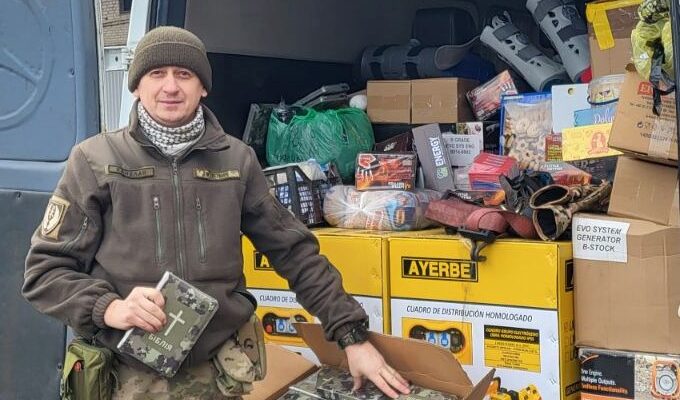 Greetings from chaplains
Dear friends,
We are sharing Christmas greetings from the chaplains we are working with.
I know that almost everyone doesn't think about Christmas anymore, though Jesus is our firm hope in everyday life, not only at Christmas.
I think you will be encouraged to see how thankful they are for the help.
I rejoice when I see and hear that there are God's servants at the front line, who are able to bring help and more importantly to bring light and hope to the world of darkness and despair.
To God our Savior all the glory! His will be done.