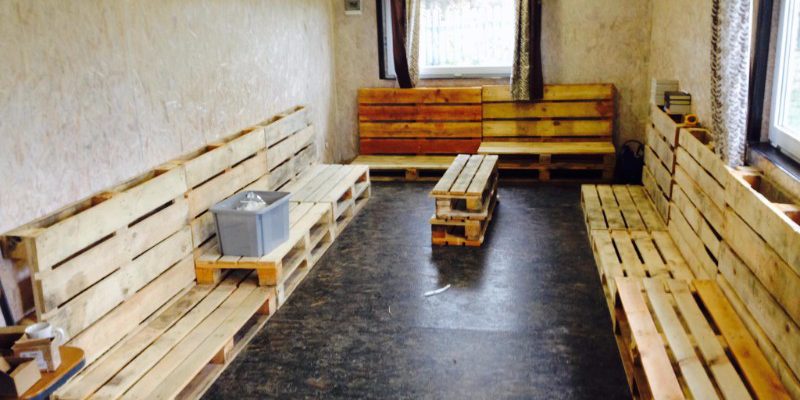 Happy New Year!
We greet all our Partners in Europe and our supporters in UK at the start of 2018, praying for a year of God's blessing on the many people and projects fulfilling the Great Commission in many parts of Central and Eastern Europe, and even further East.
Just before Christmas, we asked our Partners to let us know of any material needs they had, and, from the accumulation of generous donations through the year, we  were able to send funds to go towards each of the requests. These included:
Funding Christmas bonuses for the teachers at 2 of our Christian schools, where budgets have been too tight to give them anything beyond the bare minimum.
Contributing to the large amount needed for a residential discipleship project at the CS Lewis School in Slovakia.
Contributing to a new project within Slot for follow-up workshops and spiritual discipleship in various cities through the year.
New computers needed by 2 Partners in Ukraine and Slovakia.
A multimedia projector for discipleship in Poland.
Startup costs for the new "KidzKlub" in Poland.
Contributing to some of the new windows desperately needed in the Arka School building.
Startup costs for a brand new church congregation being formed in Ukraine.
Financial help for widows in Ukraine.
Many thanks to those who have donated over the past year, enabling us to meet some of these practical needs!
Many of the above projects, and others, have ongoing needs, so if you would like to contribute towards them, please email us for details. Thank you!