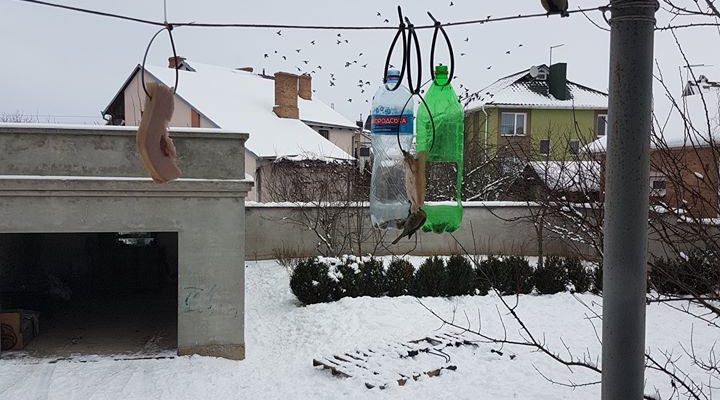 Helping widows in Ukraine
It is very cold in the Ukrainian Winter! But some volunteers from Territory 2:2 are bringing warmth and cheer to some very vulnerable women and their children; widows of the ongoing conflict in the East.
A note last week from Anna Slyva : "On February 17 the widows will gather for a meeting with Svitlana Sharayevska, who is our volunteer and psychologist and does a lot of work encouraging these women and helping them in any possible way. Their children will have an opportunity to watch a christian puppet play and get presents. On February 19 two widows and a lady who lost her son in the war zone will go to a sanatorium. These are ladies who have no protection from government and no social aid.
A trip to one of the Volyn (our region) lakes Svityaz is planned for spring. It's a picturesque and calm place and 25 widows are planning to go there. All the widow ministry is done by Svitlana Sharayevska and Lena Sokolova, so they organize all events, meet ladies, have constant contact with them."
The first event mentioned happened last Saturday, and another note from Anna tells us: "On February 17th we had a meeting for children of the war widows. They watched a puppet show from a puppet theatre of one of the Lutsk churches. It was a nice Christian play. Little ones liked the show and games and at the end they received presents (Christmas shoe boxes) from Samaritan's purse."
There is still chance to donate to this valuable work and any money given now will be able to go straight out with Slava when she comes to UK in March – please pray that Anna would be able to come too; her second visa application is now being considered, her first having been refused.
To donate, please see our Just Giving page