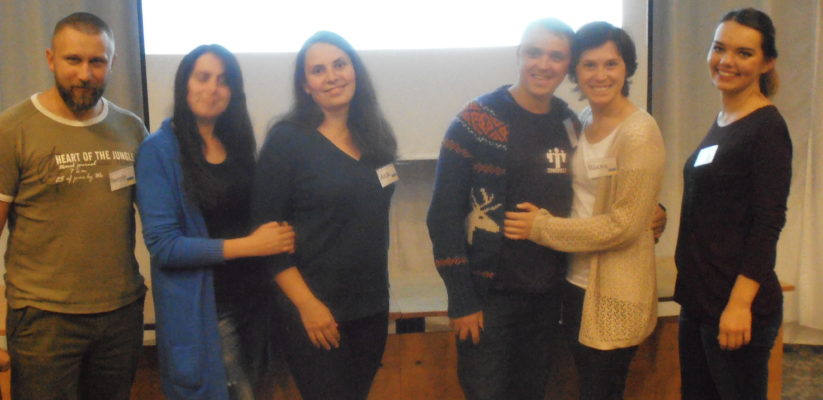 International Women's Day
Today is International Women's Day – let's remember some of our women Partners working in various parts of East Europe –
Mira, Ania, Basia, Agnieszka involved in various sorts of Christian counselling and discipleship in Poland.
Marzena with huge responsibility for organising the work at SLOT.
Marcela at Youth for Christ running a growing student ministry and organising many upcoming events.
Julia in Czech Republic with a broad women's teaching and counselling ministry.
Carmen in Romania gently leading students towards God as they volunteer with children.
All the staff at the schools in Poland, Bulgaria and Slovakia.
And lastly in UKRAINE – Zhanna using her sewing business to reach women for Christ. Her husband Bartek will be in UK next week.
All the lovely ladies in Lutsk running the various groups in the Education Centre, and ministering to war widows and orphans. We hope to see Slava from there in UK next week too; keep praying that her visa will be granted, even at the last minute!