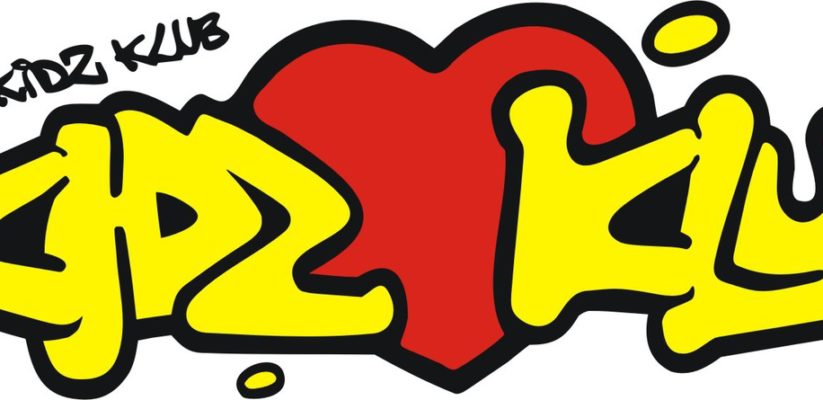 Kids Klub in Wroclaw
Kids Klub is an international outreach ministry to children in inner-city areas, already successfully running in cities in the UK and elsewhere.
Now, the Youth for Christ Team in Wroclaw is launching a Kidz Klub programme of their own. Bartek tells us about this new project :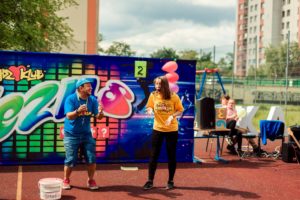 "KidzKlub is all about giving every child the opportunity to hear and respond to the Gospel.
It's so simple as that 🙂
Kidz Klub is nothing new. It happens around the world. This program is also in UK.
Every KidzKlub is 2hours of fun, laugher, games, prizes, singing and Gospel.
It's also few more hours to set it up and clean after it 😉
Cleres Pacheco and his wife Jane, Brazilian missionaries to Poland, brought it to our country.
They are experts, they have the knowhow and are eager to share it with others. The Pacheco family is also part of my local Church here in Wrocław.
My wife Aga will facilitate this and be responsible on behalf of the YFC Poland.
To run this we need volunteers, venue, and prizes for kids:) Prizes are the magnet.
Gospel is the core.
We plan to have meetings on Bermuda Trinagle in 2nd Baptist Church once a month.
First KidzKlub will happen this Saturday 2/12/17.
What will we spend money for?
Mainly prizes. We estimate to spend quite a lot for every meeting for prizes, and the amount may grow, as more kids will come.
We have already invested money in decoration – the huge poster you can spot in the picture. It can be used outdoors and inside 🙂
And these two pictures can give you a foretaste of how fun it will be 🙂  (the picture was taken at an Arka School event)
One of the small/big dreams of Cleres(blue Tshirt) is to organise a summer camp for KidzKlub kids. We will see where it goes:)
If you are willing to faithfully(as you do and we are so grateful for that!!) partner with us again to reach these kids it will be great!!
Many thanks,
Bartek