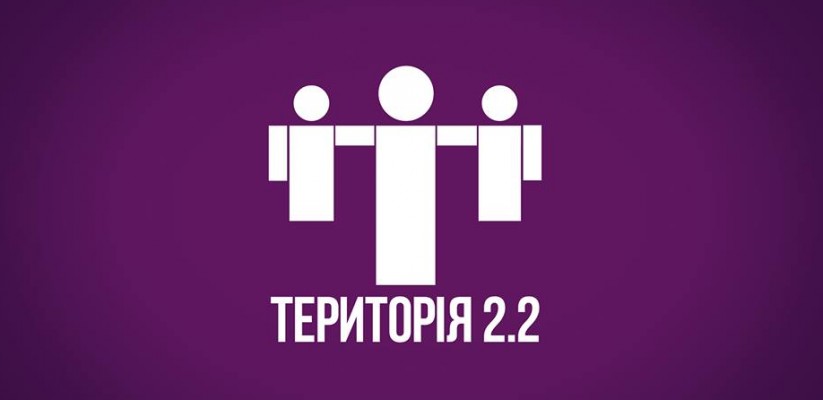 Leaning on God, not our own strength
At the end of the first week of the "Around the World" camp in Lutsk, Ukraine, many of the leaders (and thankfully, only a very few of the children) came down with a severe bout of food-poisoning and some were hospitalised. Included in those affected were 3 of the young helpers from England who had gone out to serve God in a new way and learn to trust him – they little expected the lessons to come in this form! Slava, her husband and her mother were also all ill.
Thankfully, at just this time another helper, a mature believer from England, arrived ready for the second week of camp, but ended up supporting all those in hospital and those trying to cope with the children still at camp. The encouraging news from him today is –
Thank you for your prayers. It looks like everyone is making good recovery albeit at different speeds. We're hoping everyone will be released from the hospital today.

As I write this I'm sitting on a hospital balcony enjoying warm sun and having got my bible I'm looking at what God would teach me this morning.

I've been reflecting that I had been too much coming here in my own strength. After all I did this trip last year, it went well, …forgetting it went well because of God's good hand on us all.

So in repentance I read Eph 6 again today. We're in a battle. We have no chance except for strength in and from God.

Job teaches us Satan is a dangerous destroyer but not free. He had to ask God to touch Job. It feels like our enemy has been stirred by seeing these Godly people here do gospel work and is furious.

Our encouragement in this?

1 God is sovereign, Satan is not free beyond constraint. He may have been allowed to bring trouble on the leaders but was restrained from hardly any of the large group of children who ate the same food getting sick

2 if Satan has been stirred up, we know spiritual work is happening . Satan picked on Job because he honoured God in his life.

3 we are not helpless in the battle. We have the protective clothing and weapons of Eph 6 to enable us to withstand the onslaught of our enemy.

4 we can stand our ground and we have been given soldiers' boots for our feet not to run away but to be ready in a battle with the gospel of peace

Thank you all for your prayers. Please continue to pray :-

1 dependence on God would be our heart-felt reality not just our head-known theology

2 success would be seen in God being glorified in our very obvious weakness

3 the love shown amongst the group of leaders would be a powerful witness to the hospital here and young people later this week.