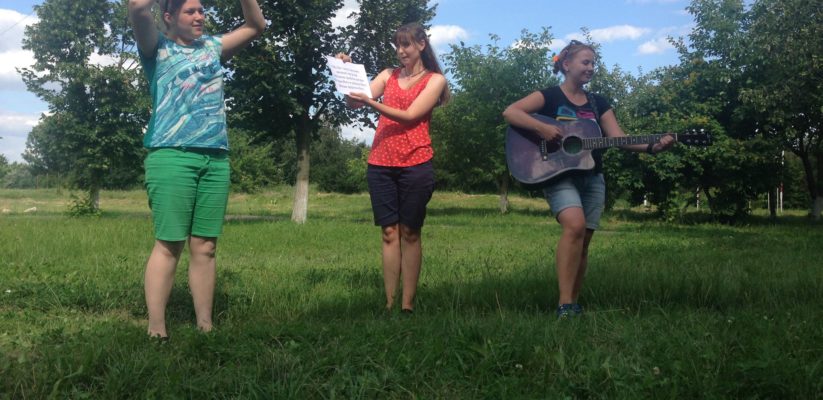 More camps!
Lutsk (where the second camp is now underway with everyone healthy!) is not the only CEP location for Ukrainian camps!
Bartek and Zhanna are also in the midst of camps. They have already had one camp in Buchach, 250 km from Rivne, which was a mission trip for teenagers leading younger children.
This week is their biggest camp with teams from Poland and Czech Republic helping. And in the second week of August there will be another camp in Orzhiv, the home of their main youth work.
Bartek promises us a full update after they have all finished!