More help for Ukraine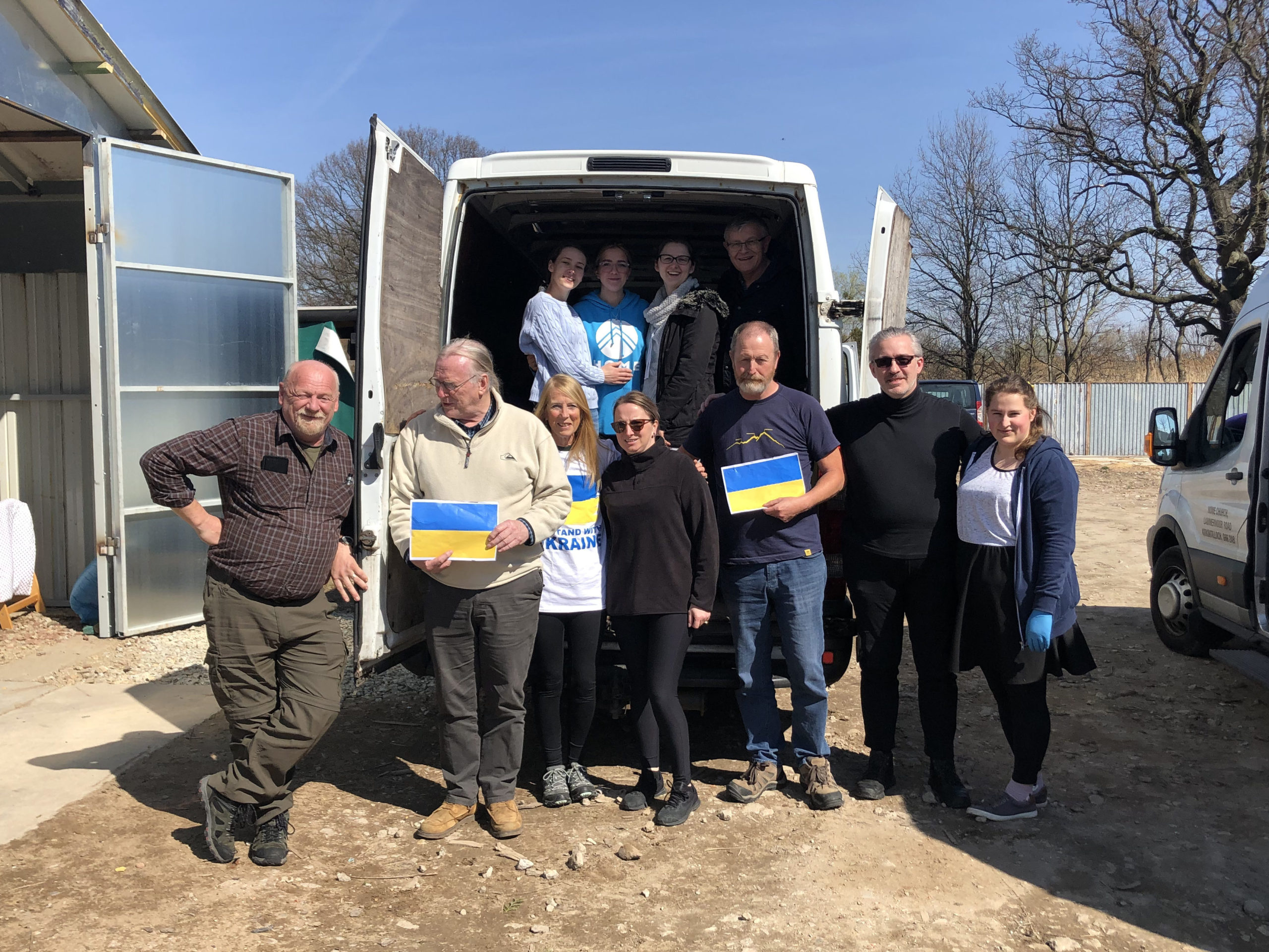 This Tuesday the team from Scotland arrived in Wrocław with the 2 vans of aid for Ukraine.
We are very happy to be part of God's great work and meet some wonderful people who have a big heart to help. 
All of the supplies the team has brought will be transported to Ukraine as soon as possible.
We are also involved in a project for building cheap houses for Ukrainian women and children who are fleeing from the war. 
We work around the clock to support people from Ukraine and you are a tremendous help in what we are doing together for Ukraine!
Please continue to pray for a safe delivery of goods to Ukraine and wise distributing to areas that are in need.