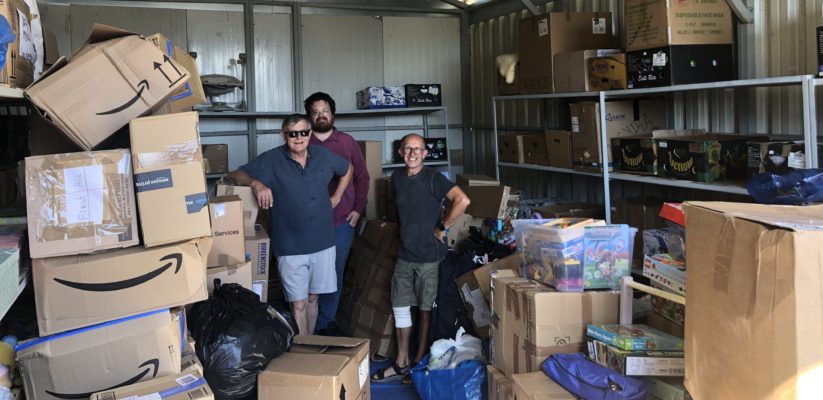 New transport for Ukraine
Our pleasure to welcome the joint effort transport from Britain (Reading, Sheffield, Eastbourne) with supplies for Ukraine.
We received lots of toys and useful equipment for the kindergarten of Territory 2.2, one of our partners in Lutsk (western Ukraine). People also donated medical stuff, sleeping bags, clothes, food, clothes for the soldiers, which soon will go to Ukraine.
Thank you so much for your loving caring heart and continuous support.
We appreciate that you remember about us.
May God bless you abundantly!