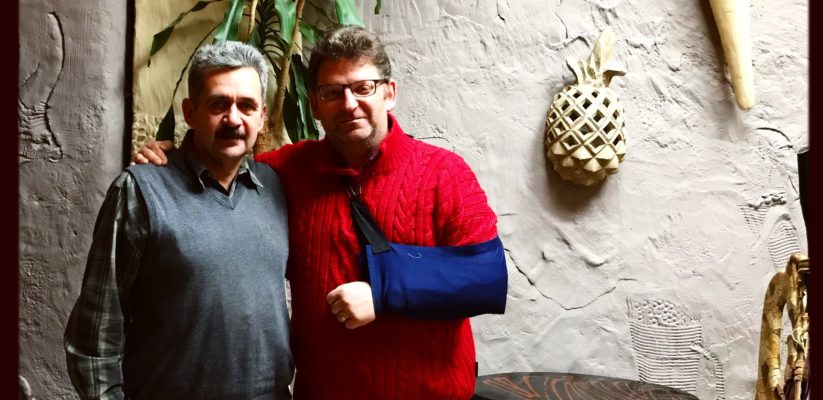 Old friends and New
Sergiy, the leader of our Partner REALIS in Kiev, has written about a special trip to Estonia, meeting Christian friends who he had not seen since the days of the former Soviet Union.
He has been making new connections this year in UK, within the universities of Durham and Oxford, and in Ukraine, with new people joining the work of REALIS.
His full newsletter is available by contacting us, but please pray for this important and strategic ministry in Ukraine.