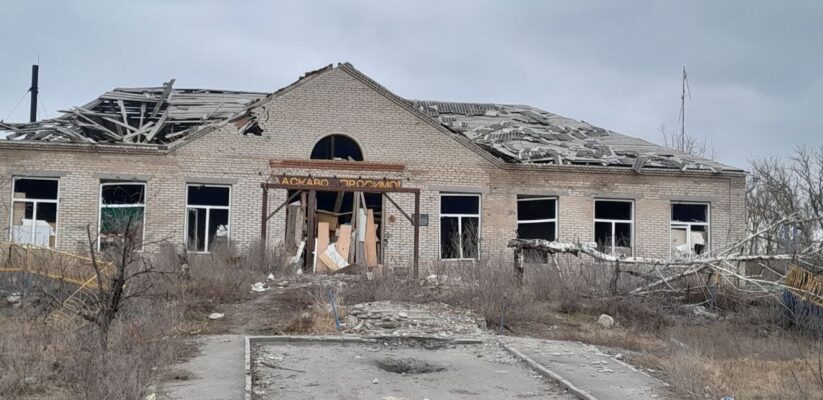 Prayer request
Dear friends,
Thanks a lot for supporting us in prayer.
Thank you for praying for people doing the trips to the east of Ukraine. 
Please pray for our dear friend Alina who is going to the front line area, near Ocheretyno village, Donetska region with her pastor to bring goods and good news to people living there. We have been in contact with the place through a local pastor and CEP letters. People were contacting us asking for help. Please pray for the safety on the roads (they are not good at all especially in the eastern part) and God's protection over them while they are there. The trip includes a way to the place, overnight and way back. They are leaving on Wednesday, 24th (13 hours drive one way).
We appreciate your prayers!