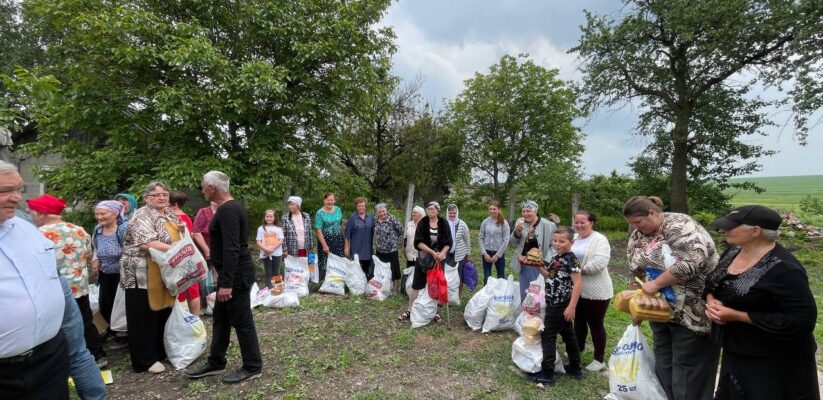 Prayer update
Dear friends,
We appreciate your prayer support very much.
Alina who went on a trip to Donetska region (east of Ukraine) came back safely. They had their own adventures on the road with the van, but it worked well in the end after they fixed it. She met a pastor who stayed in the area to serve despite the fact that most of the local pastors left (some pictures from the journey below).
Please continue to pray for us and our partners to use the resources we are given wisely as we are meeting such people and planning next trips.
God's Name be glorified, and His will be done.
P. S. We are leaving for Britain next week and it would be really nice to meet you if you have time. Please let us know, writing back to alinatkachuk246@gmail.com or m@cleggs.pl.