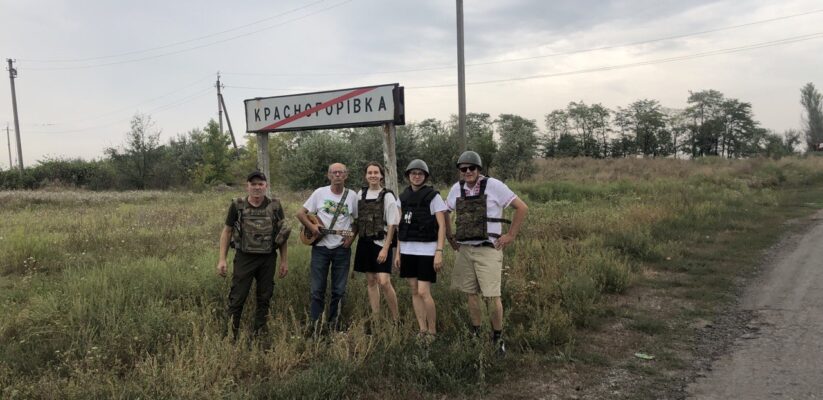 Thanks for prayers for the trip to the front line areas, Ukraine
Dear friends and Partners,
Thank you very much for your prayers for us on our journey to the east of Ukraine.
We visited our friends (deacons, chaplains, believers) in Krasnohorivka, Halitsynivka, Kupiansk, Kramatorsk, Izium, Kharkiv, who are ministering on the ground.
We have had different "adventures", but God was merciful to protect us and save for His purposes.
We have had lots of opportunities to contemplate about death, God and the war. We will be sharing our reflections on our next visits to the UK.
If you want to read more, there are some thoughts jotted down in the document below.
yours with warm greetings, our CEP travel team